MODULAR

DATA CENTERS
After people, data is the most important asset of your company or organization.
It helps you monitor your operations, optimize resources, coordinate people, provide a top quality service. It is the heart of your activity and it keeps it beating 365 days of the year, 24 hours a day, thus guaranteeing the continuity of your business.
There are no limits for ARPADC, or on space or on place. ARPADC has created a modular and compact Data Center system, based on prefabricated buildings or containers, using the latest technology, which favors a quick installation anywhere and on any type of ground, to ensure a fast and safe deployment.
Find out more >
> Always maximum performance
This is how we build a HIT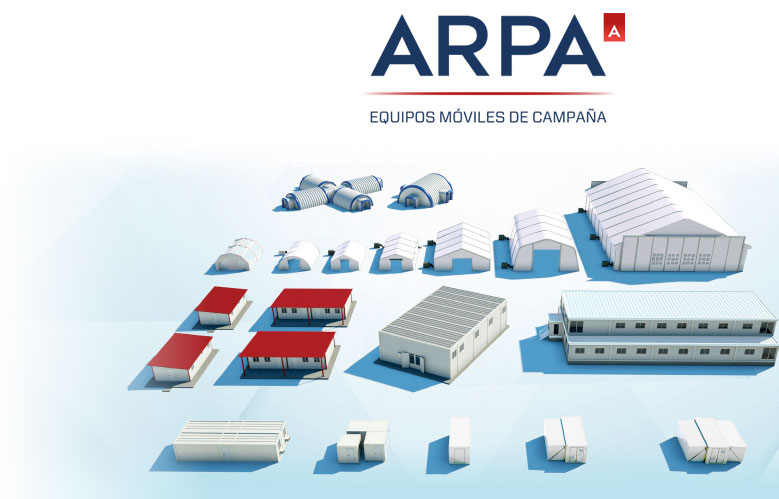 > Always striving for excellence
50 years at the forefront of global transformation projects.
50 years designing and making mobile field solutions. Sustainable, innovative and fast deployment solutions, which improve people's lives anywhere in the world. Water, sanitation, hygiene, food, housing, health solutions, etc. and we set them up where nobody else does.
Find out more about our track record >
---
> Always true to our values
Our quality guarantee values
We share the values of commitment, innovation, excellence, reliability and versatility. Since 2017 we have supported the United National Global Compact in its mission as a leading catalyst of transformation.
Find out more about us >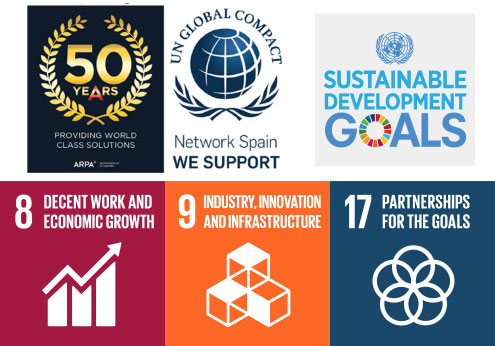 Find out about our SDGs >