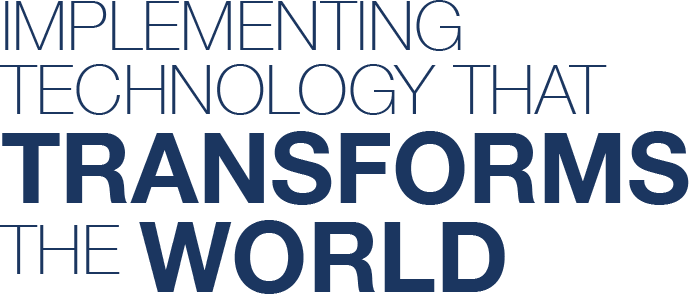 THE COMPANY
50 years at the forefront of global transformation projects.
ARPADC is a registered trademark of EQUIPOS MÓVILES DE CAMPAÑA ARPA, S.A.U.
ARPA EMC was set up in 1968 with 100% Spanish capital specializing in the design, production, installation, training and the management of mobile solutions for different sectors such as Defense, Civil, Health, Emergencies and Telecommunications.
85 Professionals, 24,000 m2 for production and offices with a permanent display, make ARPA your reliable supplier.
Find out our facilities >
Since 2017 we have supported the United National Global Compact in its mission as a leading catalyst of transformation.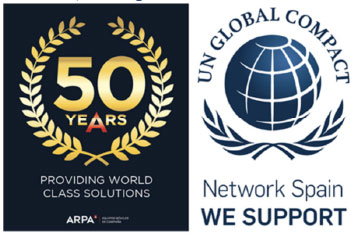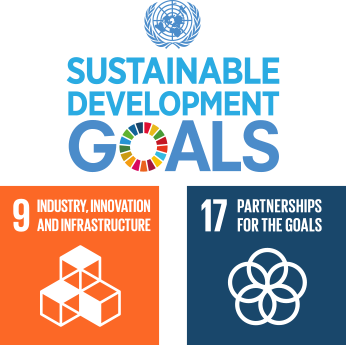 Find out our SDGs >
ARPA, with 50 years of experience and its infrastructure, operates in more than 60 countries.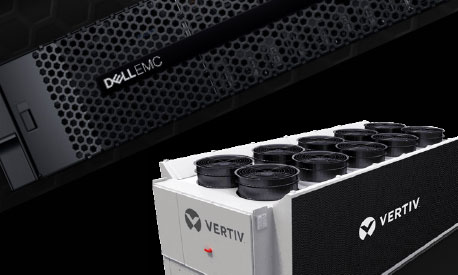 Connected with the best.
Our technological partners: Dell – Vertiv